The other day we shared how to make ice marbles. We most recently used them to paint, but there are so many other

fun ways you can play with ice marbles this Summer

.
For All the Best Kid Activities
Ice marbles are easy to make, and there are so many fun ways for kids to play with them.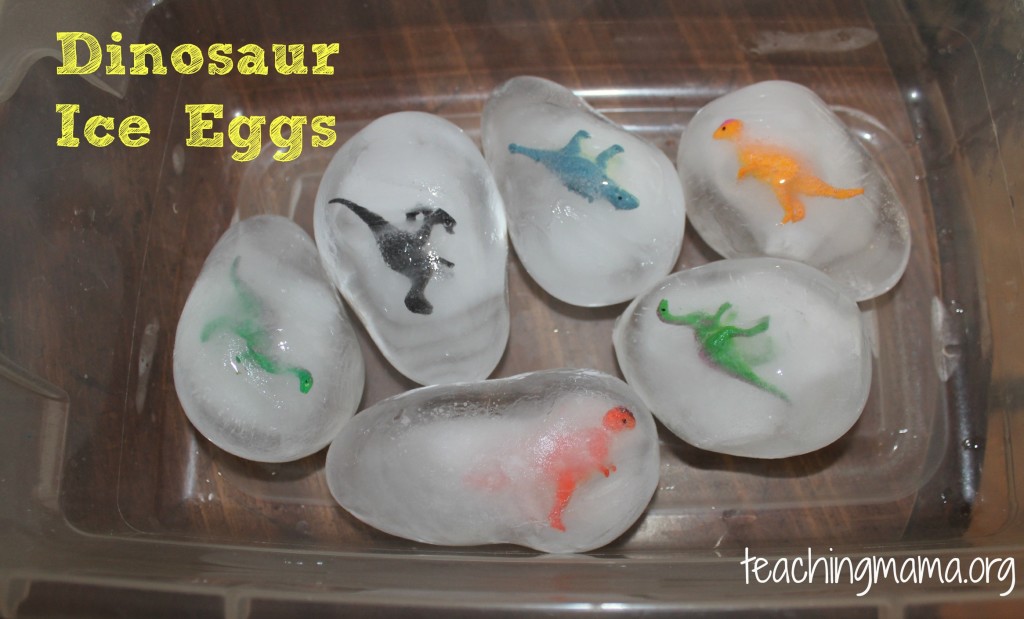 Play ICE marbles on the sidewalk
I am sure there are

tons more fun ways to play with these easy to make ice marbles

, too. If you have any ideas to share, I would love to hear them. Join our play community on facebook and start sharing and finding kid activity inspiration today!
_____________________________________
Looking for more great ideas?
Check these out:


Activities for Kids
______________________